DEBBY MONTGOMERY JOHNSON: Daily Success Word of the Day is STAND UP
DEBBY MONTGOMERY JOHNSON: Daily Success Word of the Day is STAND UP…When real life comes around with the trials and tribulations that beat you down, the easy thing to do is hide, hibernate, and isolate. Those are the worst things you should do. I choose to LIVE knowing that things happen for a reason. I believe that my experiences are "opportunities for growth" and although sometimes hurtful and sometimes joyful,
each experience gives us a chance to STAND UP and help another going through a similar defining moment. I believe that we have a purpose and it is my privilege to STAND UP, and share my story so that others may not have to experience firsthand what I have. The world is full of followers – I am sometimes, but deep inside I know I'm destined to LEAD others to be comfortable being uncomfortable. LEAD others to drop their masks and to STAND UP in their power…their courage…their purpose.
Seen on CBS This Morning, NBC Channel 5, and interviewed by The Senate Select Committee on Aging. Debby was the 2017 California Women's Conference SPEAK OFF winner and the WOMAN ON FIRE Author Award recipient.
To Learn More:
https://thewomanbehindthesmile.com
https://www.facebook.com/debby.b.montgomery,
https://www.facebook.com/TheWomanBehindTheSmile/?ref=bookmarks
https://www.linkedin.com/in/debbybutzmontgomery/
https://www.youtube.com/channel/UCnd7btkiC0GftT2EoVboqaw?view_as=subscriber
https://twitter.com/DebbyTWBTS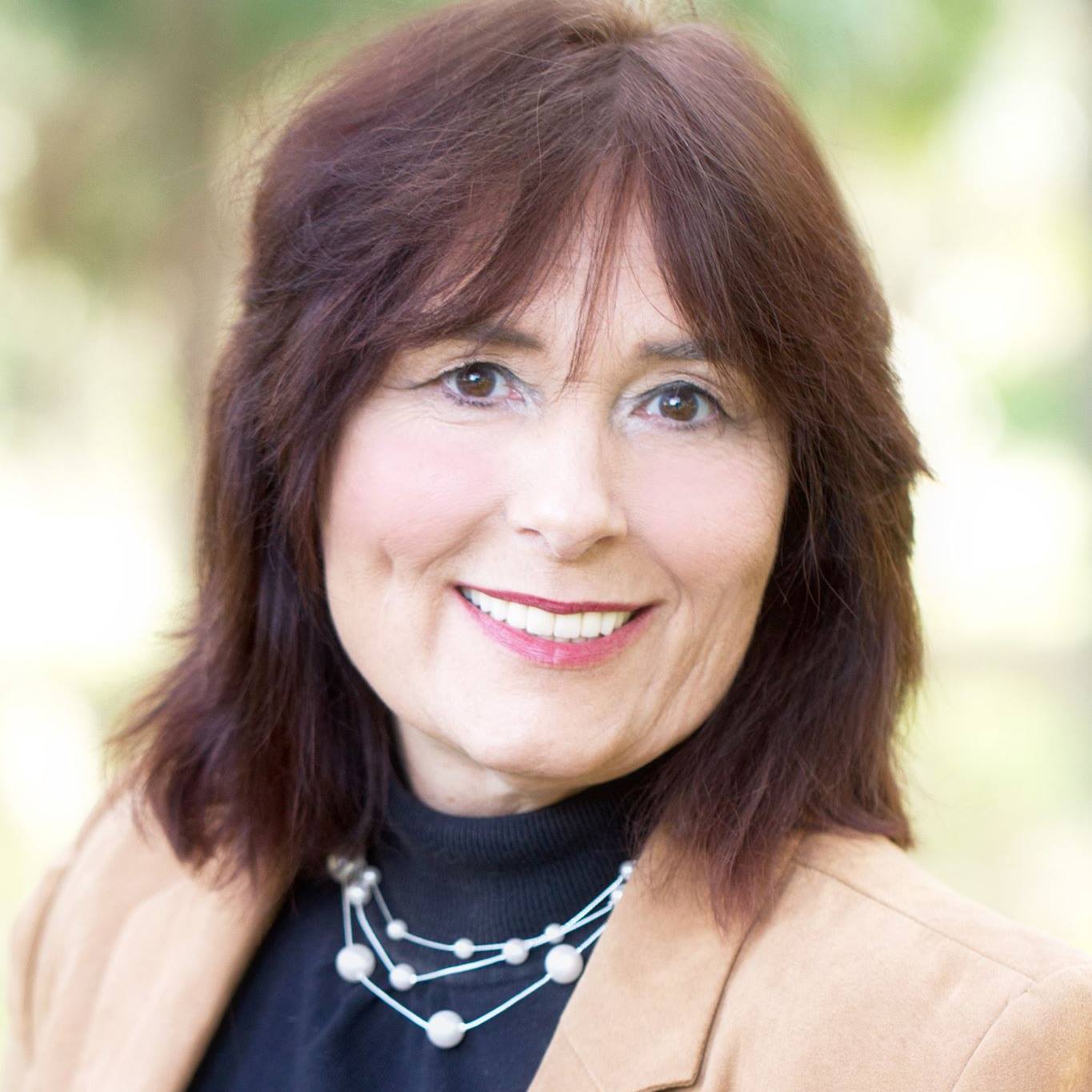 Tamara "Tami" Patzer, M.A., is authentic, transparent, and real, and audiences love her energy. She is a #1 best-selling author, Pulitzer-prize nominated journalist, award-winning podcast and radio show and creator of the trademarked Beyond the Best Seller™ marketing system, and the Daily Success™.